For as long as I can remember my father has had a garden.  During the summer months, what we had for dinner was based on what was ready to be picked and eaten from his garden.  As a kid eating fresh from the garden vegetables was not a treat and something to be enjoyed.  The zucchini blossoms, zucchini, corn, and broccoli as long as you covered it with cheese was good but for the rest of the vegetables the rabbits could have them for all I cared.  It's funny how your tastes and opinions change over time.
Today, I am old enough to appreciate and enjoy the flavor of fresh from the garden vegetables and although my father still plants a garden I don't get to enjoy its bounty.  No it's not because he won't share what he grows.  It's because vegetables don't ship very well from Illinois where his garden is located to Spring Texas where I live.
Although I can't get free fresh from the garden produce, I at least live in a city that still has several farms where you can buy produce fresh from the farm.  Atkinson Farm is one of those farms.  Click on the photo below to watch a short video on Atkinson Farm.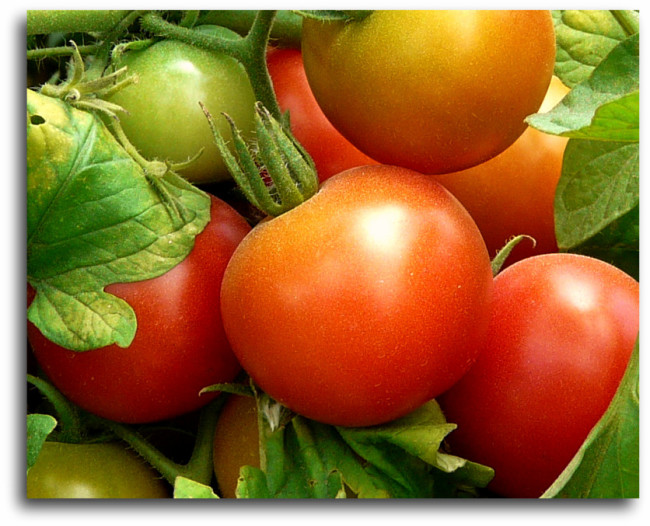 Atkinson Farm is one of several farms in the Spring Texas area where you can buy produce direct from the farmers.  Read where to get fresh locally grown produce to learn about the other farms in the area.