When I sit down with prospective sellers, one of the things I want to find out about are their prior home selling experiences.  Were their experiences good or bad and what made them good or bad?  Sometimes the sellers have had great experiences and were very satisfied with their listing agent's performance.  Other times the seller's listing agent failed miserably and came nowhere near meeting their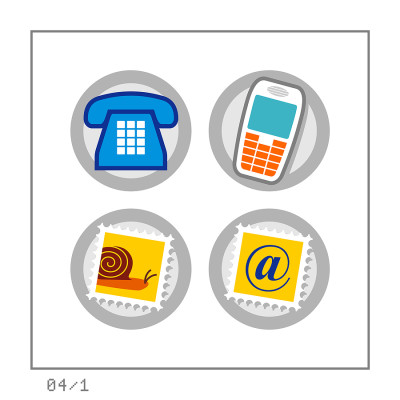 expectations.
When the listing agents failed miserably, the main reason was due to lack of communication. The sellers said "after we signed the listing agreement, we did not hear from our real estate agent until it was either time to renew the agreement or we had an offer on the house".
Technology has made the ability to communicate easier by providing us with more ways to communicate.  But none of this technology does us any good if we do not use it.   If you asked the listing agent why she didn't communicate with her sellers, she would probably say "Until I get an offer on their house, I have nothing to tell them".
As a Spring Texas Realtor with Better Homes and Gardens Gary Greene, I believe communication is extremely important which is why I email my sellers a weekly update.  The update covers the areas of 1) Marketing  –  in this section, I report on the marketing activities that were performed during the week.  2) Showings – in this section, I discuss the last week's showing activity and the showing feedback.  3) Competition – in this section, I discuss the Spring Texas real estate market identifying the new homes their listing is competing against for buyers and homes that have gone under contract.  I also report on anything else that could potentially impact the sale of the sellers of home.
In addition to a weekly update I send my sellers a Market Insight report generated from our local Houston MLS. The Market Insight provides details on the competition. It lists new competition, recent price reductions, and recently sold homes.
Does communication take time? Absolutely.  Is it worth?  I believe so.  Because I have not had a seller yet tell me to stop sending the reports.
Read also: