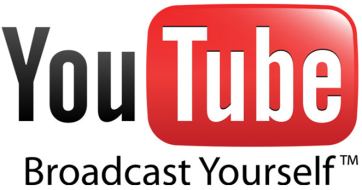 Have you heard of YouTube?  Or the real question I should be asking is "Has your Spring Texas real estate agent heard of YouTube?  YouTube is the place where people watch 2 billion videos a day. Yes, that is not a typo … people watch 2 billion videos a day on YouTube. Another astounding statistic is according to YouTube's website, 24 hours of video is uploaded to YouTube every minute.
What does all these numbers about people watching video have to do with your real estate agent and getting your Spring Texas house sold?  Since 90% of home buyers use the Internet in their seach for homes for sale in Spring Texas and people including home buyers love to watch video, you need to give buyers what they want.  Buyers want video!
When you are interviewing a Spring Texas real estate agent, ask her / him this … "Will you be putting my listing on YouTube?"  With only 1% of real estate agents using video, don't be surprised if the answer you receive is No.
Will the reason your house sells be because a buyer watched a video of it?  I don't know. But I do know if your listing doesn't have a video, you have eliminated one more way to get it sold.  If you are looking for maximum exposure for your Spring Texas home including a YouTube video, call 281.804.8626.  I will be happy to share with you how my marketing plan will get your home's listing maximum exposure to potential buyers.
Read also: