Houston voters say "No" to Red light cameras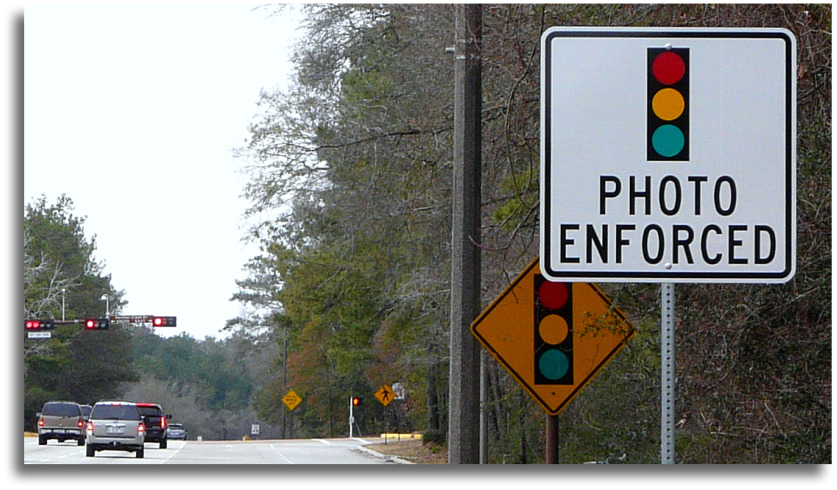 The red light cameras around the Houston area are coming down.  As Houston voters voted against the highly debated Proposition 3.
Voters for the red light cameras say they save lives with voters against the cameras saying they are merely a revenue producer for the city of Houston.  Since the 70 red light cameras were installed in 2006, 800,000 tickets have been mailed generating $44 million in fines. The $10 million revenue shortfall caused by the defeat of Proposition 3 is going to force the city of Houston to make budget cuts.
Included in the 70 red light cameras that will be removed are two major revenue producers located around the Willowbrook Mall  area.  At the F.M. 1960 & Texas 249 Southbound intersection 2,147 citations were issued for an estimated revenue of $112,718 and at the F.M. 1960 & Texas 249 Northbound intersection 4,121 citations were issued for an estimated revenue of $216,353.  During a 12 month period 6,268 citations were issued at these two intersections. 
Here's a map and list of the locations of the soon to be removed 70 red light cameras in Houston.
As of 10 am on November 15th, 2010, the red light cameras will no longer be taking photos.  The city of Houston and the camera vendor are still going to have to hash out the details on the termination of their contract. 
Read also: