Allied Van Lines released their 43rd annual Magnet States Report and at the number 1 spot for the sixth year in a row is our very own state of Texas.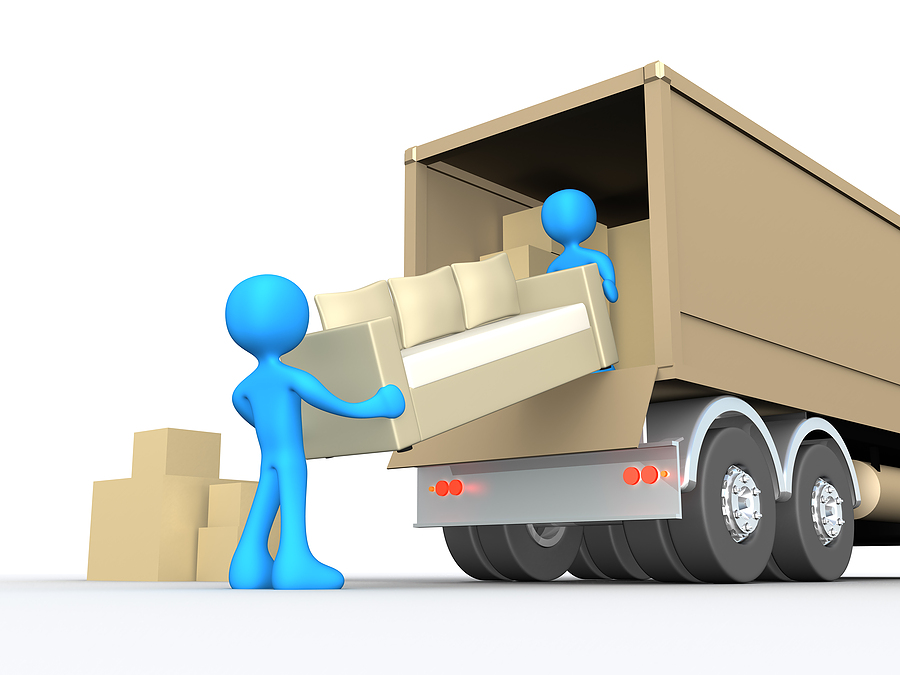 Texas achieved the highest net relocation gain (inbound moves minus outbound moves) performed by Allied Van Lines. The net relocation gain for 2010 was 1,640 which is lower than 2009's figure of 2,000.  But Texas's number was 4x higher than Colorado (the number 2 on the list) of 400 net relocation gains. 
Why do people keep moving to Texas?  The number 1 reason people relocate is for a job and Texas continues to add jobs.
What's so great about Texas?  I won't give you just one reason. Instead I will give you 20 Reasons to LOVE living in Spring Texas.
If you are relocating to Spring Texas and need a Realtor to help you buy a house give us call.  We can be reached at 281.804.8626 or 281.300.3141.
 Read also: