Since the majority of Spring Texas subdivisions do not have recycling services included with their trash service, it is up to you to help save our earth.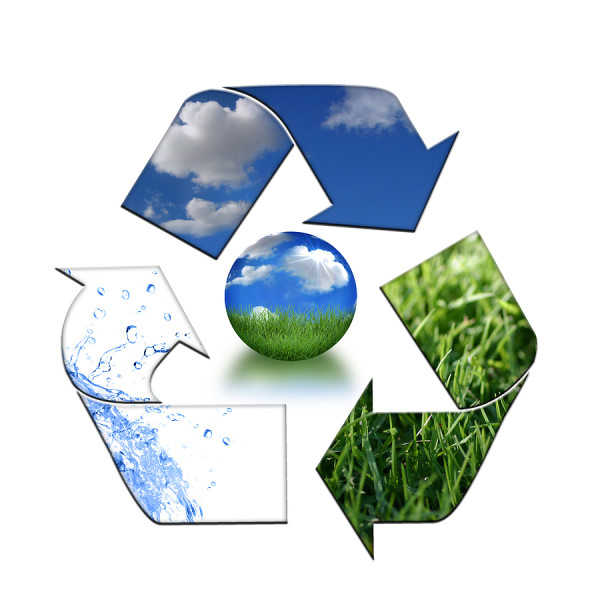 The closest drop-off locations to the Spring Texas area are:
Southwest Recycling Equipment & Services– 9301 Forest Lane Conroe, TX 77385 – 281.367.6444. Hours of Operation are Monday-Friday: 8 am – 5 pm and Saturday: 9 am – 3 pm.
They accept aluminum cans, bicycles, car batteries, cardboard, catalogs, cell phones, computer paper, newspaper, and scrap metal.
Montgomery County Recycling Center Precinct 3 – 1122 Pruitt Road Spring, TX – 281.367.7283. Recycling Facility is open Monday – Saturday: 8 am – 5 pm. The Household Chemical Waste Facility is open every Wednesday and third Saturday of each month from 8 am – 5 pm.
You can access a list of the times accepted here. The facility is only available to Montgomery County residents.
Harris County Residential Environmental Services HHW Collection Facility– 6900 Hahl Rd Houston, TX 77040 – 281.560.6200. The facility is open every Wednesday from 9 am – 3 pm and second Saturday of each month from 9 am – 2 pm.
They accept household cleaners, yard/automobile products, paint and paint related products, batteries, tires, items containing mercury (e.g. mercury thermometers, Compact Fluorescent Lights (CFLs), and fluorescent tubes), aerosols, and propane cylinders.
The facility is only available to Harris County residents.
If what you are wanting to recycle or dispose of is not listed check the Earth911.com website for a disposal center.