If you are wanting to have your Spring Texas house sold by July, when do you put it on the market?  Timing the sell of your home is nearly impossible. Sometimes a buyer is waiting for a house exactly like yours to come on the Spring Texas real estate market and within a week your house is in contract. Then in another 45 days your home has closed and you have to move out.
Determining the best time to put your house on the Spring Texas real estate market really comes down to 2 things:  1.  How long is it taking for similar houses to yours to sell? and 2. Where are you going when it's sold?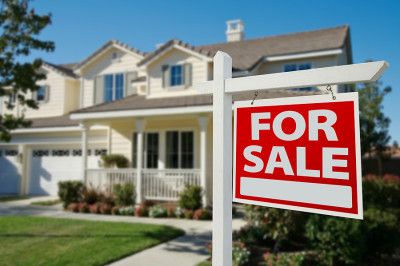 The answer to question 1. can be answered with the help of historical sales activity.  It's no guarantee that the future will behave like the past but it's the best thing we can look at.
In MLS Area 13, the average days on market is 77. Add 45 days for the house to close which means on average it will take 122 days (4.1 months) for your Spring Texas house to sale and close. Since this is an average, your house could sell significantly quicker or it could take a lot longer than 122 days.
The answer to question 2. can only be answered by you. Based upon an average of 122 days for houses to sell and close, you decide to put your house on the real estate market the first of April in order to time the closing of your house for July.
The good news is a buyer was waiting for house just like yours to come on the market. Your house was under contract within 2 days and it's scheduled to close in 45 days. Instead of having to move out by the end of July, you now have to move out by the middle of May.
Your plans were to move to Oregon.  Would you now move sooner than July?  Would you still move in July?  And if so, where are you going to live from the middle of May until July?  Will you stay with a friend or family member?  Would you move your furniture into a short term apartment rental?
When you are ready to put your house on the market give us a call at 281.804.8626.
Read also: