Are you thinking about putting your house on the Spring Texas real estate market this summer? If so, will your house appeal to the tastes of the 1980s or the 2011 home buyers?
Here's our list of what's IN and what's OUT with Spring Texas home buyers.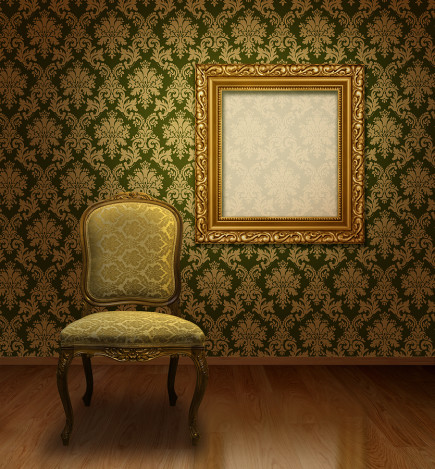 What's OUT:
Wallpaper – Buyers HATE wallpaper and it will keep your house from selling.
Wet bars – If possible change a negative into a positive by closing in the area and creating a closet. Buyers love storage.
Laminate counter tops – Some buyers can't tell the difference between Granite or solid surface but they do know they don't want laminate.
White appliances – Buyers will decide NOT to buy a house because it has white appliances.
Closed off kitchens – Home buyers don't want to be closed off from their family and guests when they are in the kitchen.
Gold fixtures – Buyers want brushed nickle or oil rubbed bronze fixtures.
What's IN:
Stainless steel appliances – Black appliances are okay but stainless is tops with home buyers.
Dark cabinets – Buyers don't have a strong preference on the type of wood the cabinets are made from but they do prefer a dark stain.
Green and earth tone wall colors – The calm soothing colors.  Vivid pinks, purples and bright yellows have buyers covering their eyes.
Hardwood floors – Buyers love hardwood floors with tile floors being their second choice.
Energy efficient – Home buyers don't want to have to pay $500 to cool a 2,500 square foot home during the summer months in Spring Texas.
Outdoor entertaining spaces – Buyers want their outdoor spaces to be as special as their indoor spaces. Patios, decks, landscaped yards are in demand.
If you need some help deciding figuring out how to get the biggest bang for your buck, give me a call at 281.804.8626.  I will help you get the most equity possible out of your Spring Texas home.
Read also: