99% of buyers are searching for Spring Texas homes for sale online. What will online buyers base their first impressions of  your home on?   It's photos.  If your home's listing has professional photos and there are numerous photos, your home will create a dynamite first impression.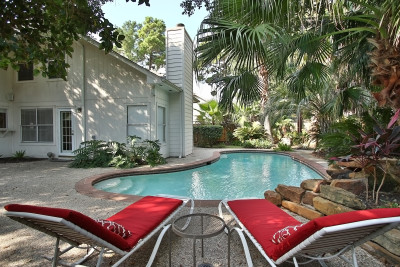 If it has bad photos (dark lit rooms, partial views of rooms, car in the driveway, photo of the commode with its toilet seat up), buyers will and do say "next house".  When the months of inventory for the Spring Texas real estate market is three months or less, you can get away with bad photos because buyers have less choices.  But with our months of inventory sitting at 7+, this is not the time for bad photos … that is if you are serious about getting your house sold.
Here's a picture of a listing I sold in 4 days in Colony Creek Village. The photos was taken by a professional photographer. I meet a professional photographer at all of my listing photo shoots to make sure he gets the exact angles of the property that is going to show off the property.
Read also: