Friday. According to a recent study produced by RedFin the best day of the week to list your house is Friday. The worst day to list your house is Sunday.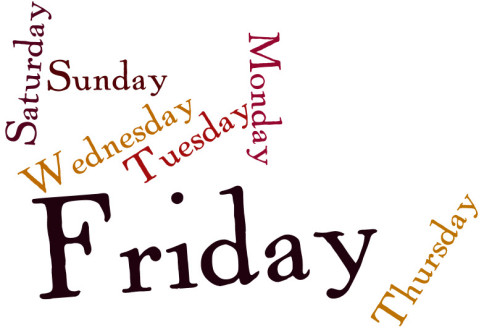 Homes listed on Friday receive more showings than homes listed on the other days of the week. The more showings a home receives increases its probability of selling. Thus making Friday the best day to list your Spring Texas house for sale.
So just why do homes listed for sale on Friday receive more showings? I would speculate it's because buyers have more time to view homes on the weekend than during the week and houses listed on Friday are the freshest in their minds.
Friday may be the best day to list your house but if your house is not ready for the Spring Texas real estate market wait until it is. You have only one chance to make a good first impression and it starts online with high quality professional photos. Buyers want quality photos and they want lots of them. Buyers don't want to read how fabulous your home is. They want to see it for themselves.
A bad first impression will cost you more buyers than you will gain by listing your Spring Texas house on a Friday.
Read more: