Where are Texas State Troopers issuing the most tickets?
Showing up on another list is becoming old hat for Houston as Houston made it onto numerous lists in 2011 including the #1 spot for Job Growth in Texas Cities.  The latest list Houston has found its way onto is "Top 9 places where Texas State Troopers issued the most tickets".
According to data analyzed by Texas Watchdog's Jennifer Peebles, the Top 9 places where Texas State Troopers issued the most tickets are:
1.  The Valley.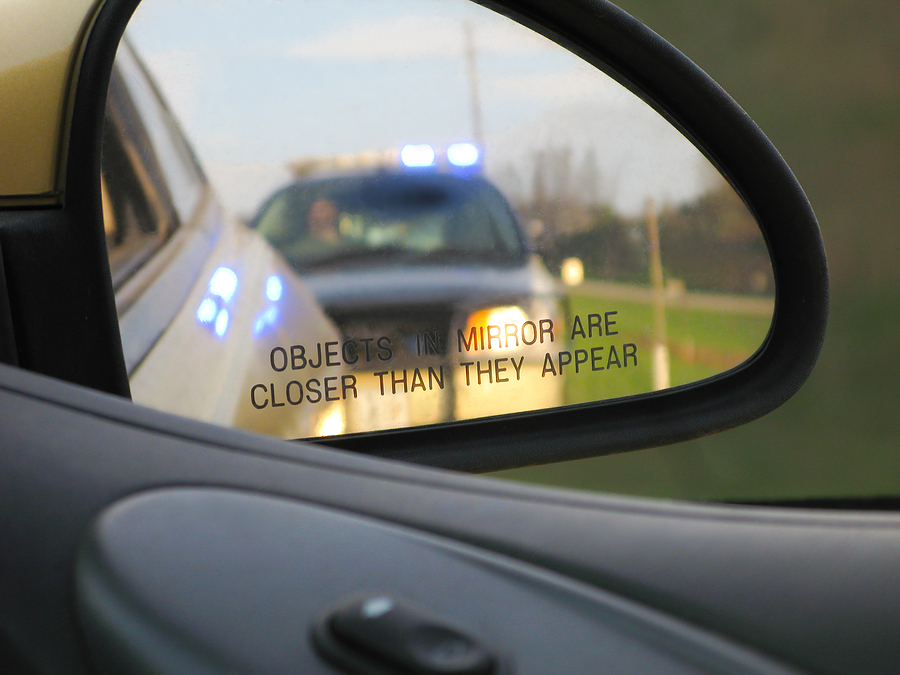 2. Houston area.  Hottest spot – Northwest Harris County.  In 2011, Texas State Troopers issued 7,950 tickets within a 10 mile radius of Klein / Spring which includes parts of HWY 249 and I-45.  The Good News is if you thought a Texas State Trooper was picking on you when he issued you a ticket last year, he was not.
3. Dallas area.
4. Austin area.
5. Longview area.
6. Beaumont area.
7.  Corpus Christi area.
8. San Antonio area.
9. Midland area.
If you relocated to Spring Texas last year, hopefully the first person who welcomed you wasn't a State Trooper.  But if it was, don't feel bad it sometimes happen.  It happened to me when I moved to Texas back in 1992. I wasn't more than 20 miles into Texas when a State Trooper personally welcomed me and issued me a speeding ticket to commemorate the occasion.  And to make matters worse … my Mom was with me when it happened.
Read also: