For the seventh year in row, Texas has come out on top.  On Allied Van Lines' 44th Annual Magnet States Report, Texas once again captured the #1 spot for highest net relocation gains (inbound moves minus outbound moves).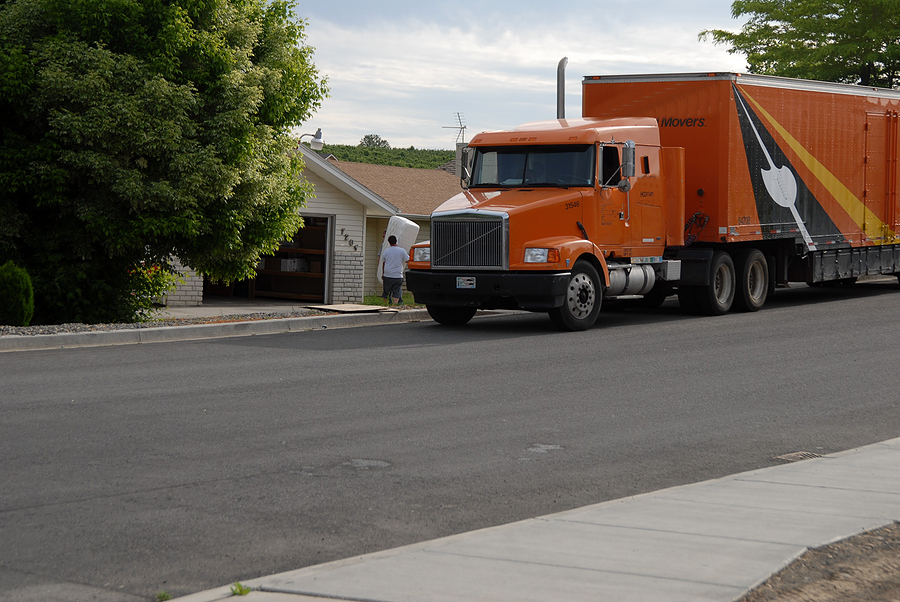 The net relocation gains for Texas continues to decrease. The net relocation gains for 2009, 2010, and 2011 were 2,000, 1,640, and 1,556, respectively.  The housing market is to blame for the decrease in the net relocation gains.  People are unwilling to relocate because they are under water on their house and they can't afford to take the loss.
Texas continues to out perform other states in net relocation gains because Texas continues to add jobs.  Why would you want to relocate to Texas?  Here's my list of 20 reasons why I LOVE living in Spring Texas.
If 2012 finds you relocating to Spring Texas or Northwest Houston, give us a call at 281.300.3141 or 281.804.8626.  We would be happy to welcome you, show you around, and help you find a home.
Read also: