Top 5 Low cost, High impact remodeling projects
If you are thinking about selling your Spring Texas home this year, it's time to start tackling those remodeling projects.  The majority of buyers want NEW, NEW, NEW.  They don't want homes that are fixer-uppers.  Fixer-uppers are work and buyers don't want work. Buyers want to move-in and immediately enjoy their new home.
The Top 5 LOW COST, HIGH IMPACT remodeling projects you should do before putting your house on the Spring Texas real estate market are: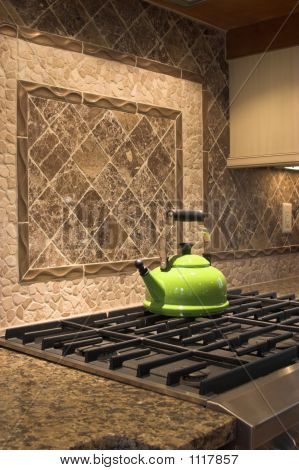 1. Replace worn out carpet.  You don't have to replace it with top of the line quality carpet.  Builder grade quality carpet will do just fine.
2. Replace out dated light fixtures. Nothing screams old and dated as much as brass fixtures. A couple of hundred dollars and a trip to Lowes is all it takes.
3. Update the faucet fixtures. Buyers want luxurious bathrooms. Give it to them by replacing the fixtures.
4. Replace kitchen tile back splash. Back splashes of ceramic white tiles and Forest Green inserts are out.  Travertine tile back splashes are in.
5. Add a fresh coat of paint. One of the cheapest things you can do is to add a fresh coat of paint. Slow down and take your time painting and be careful not to splash paint on the ceilings or on the baseboards.
What else can you do to sell your Spring Texas house for more money?  Our articles on:  Top 30 things to do before you put your house on the market and  7 tips on showing your house will tell you.