Akaihi sushi ROCKS!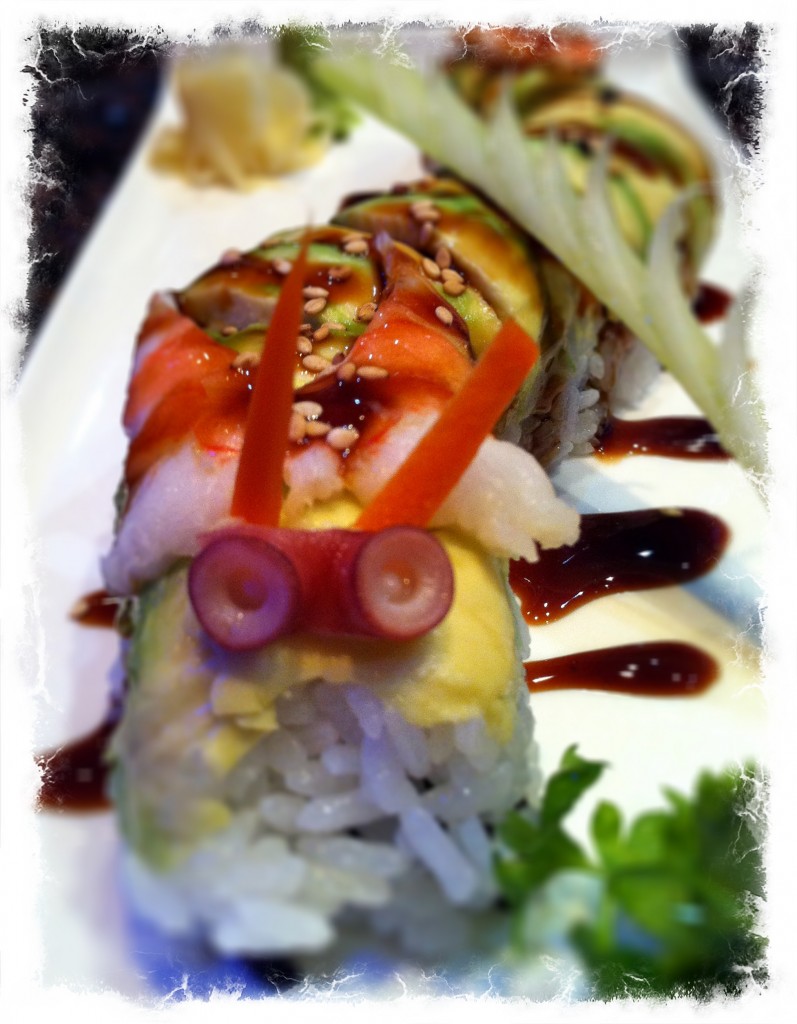 Since Akaihi's opening on January 5th in the HEB shopping center at Louetta and Stuebner Airline, my husband and I have dined twice at the Japanese restaurant.  Both times we have been extremely pleased with the wait staff and the sushi has rocked!
We can't vouch for all of the 50+ sushi rolls available because we haven't tried them all. But of the sushi rolls we have tried, the Catepillar (eel and avocado) and the Shaggy Dog (Shrimp tempura) are our favorites. The sushi was fresh and the portions were generous making it difficult to eat it all in one bite.
The drinks were reasonably priced with $2 domestic and $3 import beers during Happy Hour.  Wine was reasonably priced as well at $5 for a glass of Beringer Chardonnay. The portion wasn't skimpy as the bartender provided a healthy pour.
We give Akaihi's a big 2 thumbs up! Give them a try.  This is one restaurant we would like to see stay in business.
During Akaihi's Happy Hour which runs from 3 – 7 pm and is avaiable 7 days a week, numerous sushi selections are $1.50 each and many sushi rolls are discounted 20%.  Akaihi is located at 7316 Louetta Rd Spring TX 77379 next to Spec's.