For the last couple of months you have been searching online for Spring Texas homes for sale. You found several homes you like and contacted a Spring Texas Realtor to show them to you.
One of the houses you viewed looks even better in person than its pictures and you have fallen madly in LOVE with it. You can see your dog running around the yard and your family coming for holiday dinners. You absolutely, positively must have this house!!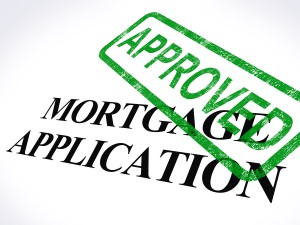 In order to submit the offer, you need a preapproval letter. But you don't have a preapproval letter because you knew it was not going to be an issue.
You call your lender who quickly takes your application and pulls your credit. Thirty minutes later the lender calls with the news that your credit score that you thought was in the 700s is actually 578. A credit score that does not meet the lender's minimum requirement for loan approval.
I wish I could say that the above scenario has never happened to any of my potential buyers but it has. Buyers/borrowers think that getting preapproved for a loan is easy and back in 2005 and 2006 it was. But that's not the case today. Lenders minimum requirements for both credit scores and down payments have increased.
Don't waste your time and don't risk someone else buying your dream home. Get preapproved for a loan before viewing Spring Texas houses for sale. If you need a recommendation for a Spring Texas lender, give us a call at 281.804.8626.  We would be happy to refer you to local lenders that offer competitive interest rates, low fees, and who have a good record of closing loans on time.
Read also: