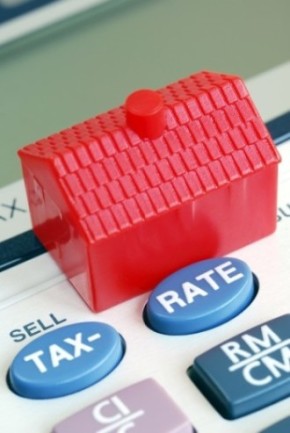 Spring Texas encompasses two counties (Harris County and Montgomery County), three school districts (Conroe, Klein, and Spring) and numerous MUDs (Municipal Utility Districts).  Property tax rates vary based upon a subdivision by subdivision basis. The biggest difference between the property tax rates of individual subdivisions is in the MUD tax. The MUD tax declines as the indebtedness is repaid which is why the older Spring Texas subdivisions have a lower MUD tax rate.
The 2021 tax rate for Harris County is $0.79 and Montgomery County is $0.70
The 2022 tax rate for Conroe school district is $1.11, Klein school district is $1.23, and Spring school district is $1.25.
The 2022 tax rates for the MUDs in Spring Texas vary from $0.00 to $1.50.
The 2022 average property tax rate for Spring Texas (before homestead exemption) is $2.60 per every $100 of tax assessed value.