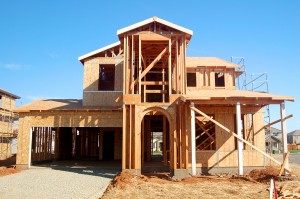 If you are a Spring Texas home seller, you better be ready to compete against new construction homes for buyers. Because in and around the Spring Texas area, buyers have numerous new construction options.
How do you compete?
Better Pricing – New home builders are luring in buyers with huge discounts, financing incentives, flat screen TVs, and furniture gift cards. Now you don't have to give the buyers your TV to get your house sold. But you need to have it priced right to attract the buyers. They will be comparing your home against others they view and they won't make offers on over-priced homes.
Excellent Condition – The builders inventory homes are NEW. They do not have worn out carpet, outdated light fixtures, loud paint colors, grout that needs a deep cleaning, or sidewalks that could use power washing. The builders homes sparkle and so should yours.
Read Also: Top 30 things to do before putting your home on the market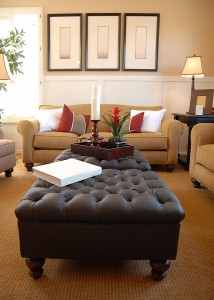 Set the Stage – Buyers walk into a builders model home and they immediately fall in love with the home. Why? Because it has been Staged. It looks like somebody lives there but nobody in particular.
Gone is all the clutter and the over-sized furniture. Gone are all the personal collections, wall of photos, and college diplomas. In its place are the show towels and delicate soaps, furniture proportionate for the room size, and a splattering of knick knacks that makes the rooms feel homey.
Stage your home to look like a model home so that home buyers come in and immediately fall in love.
Read Also: Staging your Spring Texas home
Easy to Show – Make it easy for potential buyers to view your home by not requiring a two hour or even an hour's notice. Buyers don't have to make an appointment to view new construction homes. If they can't get into view your home, they will just go view the builders homes.
Read Also: Top 7 Tips on showing your house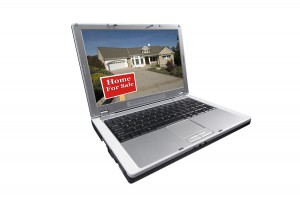 More Exposure– The builder advertises his new homes on the Internet, in the local MLS, to local realtors, in print publications, and through directional signs.
Hire a Spring Texas Realtor who has a marketing plan that covers more than putting a sign in the yard and putting it in MLS.
84% of the buyers are using the Internet to find their homes. If your home is going to compete with new construction homes, the buyers need to be able to find it. Hire a tech savvy Realtor who knows how to put your home in front of the buyers.
Read Also: How do buyers find the Spring Texas home they purchase?
For more information on selling your home contact Jill Wente, Spring Texas Realtor with Better Homes and Gardens Gary Greene. As a Certified Home Marketing Specialist, I have been trained to help you stage your home and turn that For Sale sign into a SOLD sign.