With the busy Spring selling season almost upon us, I thought it would be a great time to share some tips with potential Spring Texas home sellers on how to become a successful seller.
Tips for success: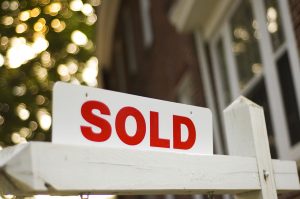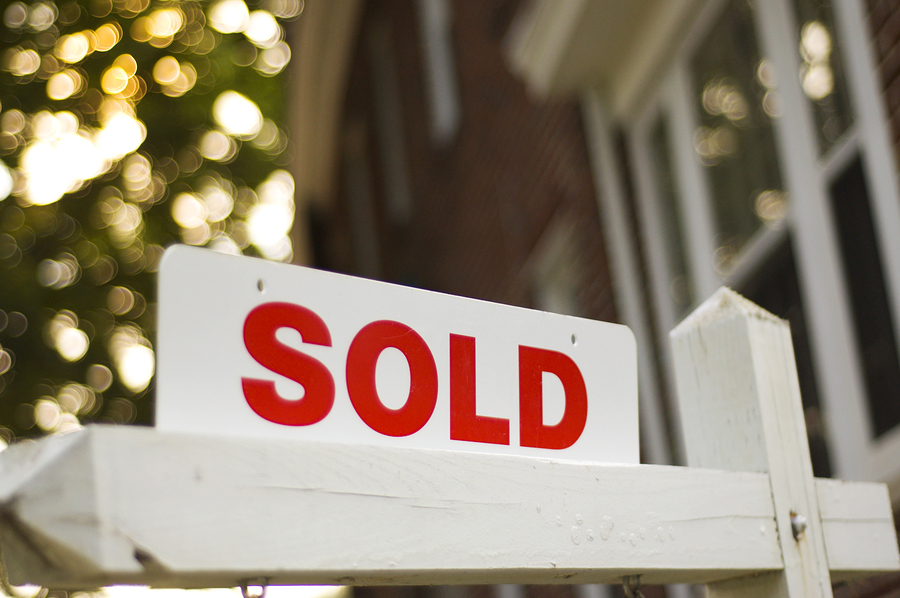 1.  Staging is essential.  Buyers do not get excited about homes that look "lived in".  Buyers want to purchase homes that look like model homes. Homes free of clutter and personal collections. Homes with no deferred maintenance items.
2.  Price it Right.  Don't fall victim to the mentality of "Let's try this price because we can always lower it".  Incorrect pricing eats up days on market and the longer Spring Texas homes are on the market the LESS money the sellers will pocket. Why? Because not only does the listing lose its freshness but also buyers will wonder what's wrong with the home. Why has nobody bought it?
3.  Fish where the fish are.  With 87% of home buyers using the Internet in their search for homes, you need to hire a Spring Texas Realtor who knows how to and will market your home on the Internet.  Things change and how buyers find homes have changed too.
4.  Make showings convenient.  Don't turn down showings because you were only giving 30 minutes notice or its during your child's nap time. Buyers want to view your home when its convenient to their schedules. Turning down a showing can lead to losing a buyer to a another home. For instance, Spring Texas home builders have their homes ready for buyers between 10 am – 6 pm. The buyers do not need to make an appointment. They just show up to view the homes.
5.  Be a sponge.  Absorb all buyer feedback and implement changes. I know some of the feedback left by the buyer's agent you can do absolutely nothing about. You can not change the floor plan, the school district, the location, or the lot size. Try to be objective. You may not think a room's wall color is going to prohibit your home from selling but you need to seriously consider changing the color if that is the feedback you are receiving.
6.  Make a Deal.  Don't make the mistake of throwing away the first buyer or the buyer behind Door #1.  Who knows how long it will be before there will be a buyer behind Door #2?  The buyer behind Door #1 could be the only buyer for a long, long time.
7.  Be Reasonable.  Home Inspectors are rarely easy on sellers.  And this will be even more true with the new home inspection requirements implemented on Feb. 1, 2009.  When you are given the list of buyer requested repairs, ask yourself if you were buying a home would you require the sellers to make the repair and will the next potential buyer of your home ask you to make the same repair.
If you are ready to put your Spring Texas home on the market, give me (Jill Wente, Realtor with Better Homes and Gardens Real Estate Gary Greene) a call at 281.804.8626.
Read also: