How are you planning on spending New Years Eve in Spring Texas? Perhaps dinner at a nice restaurant because after all who wants to go to a lousy one? Or maybe a concert? Or maybe dinner and a concert? Or maybe a neighbor party capped off with a fireworks display at midnight?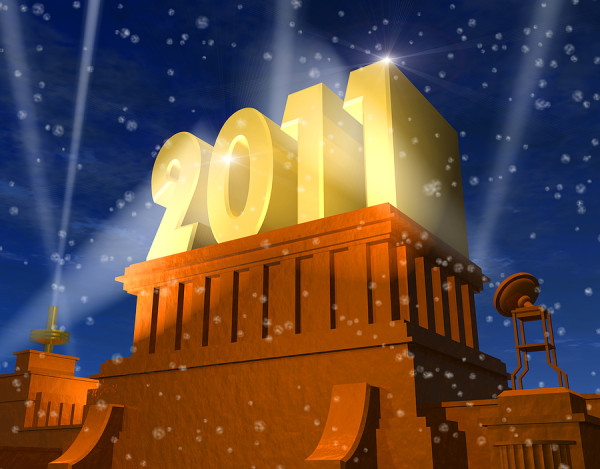 If you haven't decided how to ring in 2011 in Spring Texas, here's some ideas:
Concert – For the 9th year in row, the Houston Symphony will be presenting a New Year's performance at the Centrum. The performance begins at 8 pm and tickets range in price from $30 to $60. The Centrum is located at 6823 Cypresswood Spring TX.
Dinner and a show – The Laff Spot has a full evening planned starting off with Jazz music at 7 pm, dinner at 8 pm, a comedy show at 10 pm, and a New Year's celebration at midnight with a bottle of champagne per couple. Sounds like it will be a great evening. The price is $95 per person. The Laff Spot is located at 8905 Louetta Spring TX.
Dinner and a show – On New Year's Eve at 4 pm and 9 pm, "The Neil Diamond Tribute" will be performed at The Texas Repertory Theatre Company. There will be a catered buffet and champagne for the 9 p.m. Gala performance. Comedian Debi Diamond and the world's smallest Elvis impersonator will also be performing. Regular admission is $35 with the New Year's Eve Gala costing $45. The Texas Repertory Theatre is located at 14243 Stuebner Airline Road.
Dinner and music – Spend the evening at the Crescent Moon Wine Bar and enjoy a three course meal, music by Max Cat with John Carney, and champagne toast at midnight. Cost is $75 per person. Reservations are required. The Crescent Moon Wine Bar is located at 440 Rayford Road #115 Spring TX.
Music – Get your boots out of the closet and celebrate the New Year at Big Texas Dance Hall & Saloon. The evening will be hosted by 93Q's Tim Tuttle. There will be a champagne toast, balloon drop, and party favors. Reserved seating and party package available. Big Texas Dance Hall & Saloon is located at 19959 Holzwarth Spring TX.
Nite of Lights – You still have time to view the Christmas lights in Prestonwood Forest. Their popular Nite of Lights event continues through Jan. 1st. On New Year's Eve, the lights will on from 6 pm to 11 pm.
Some of these events are quite popular and sell out quickly so make your reservations early.