Houston has been making it onto quite a few lists recently including "Top 10 Budget Travel Destinations for 2011", "2 Houston Hotels on Travel & Leisure's list of the 500 World's Best Hotels", #2 Best City for Young Adults, and now the "#1 Best Shopping City in the U.S." according to Forbes.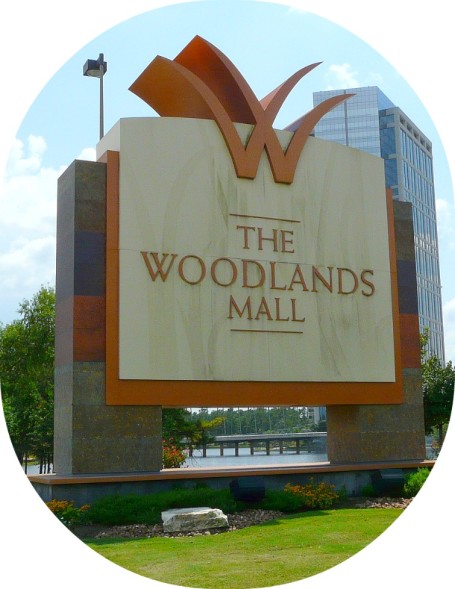 Forbes compiled their list of best cities for shopping based on "the nation's largest cities (600,000 to 8 million) and what they have to offer in terms of total number of retail locations and malls, sales tax, consumer price index and Walmarts."
Just how many shopping venues are there in Houston Texas? There are 16,938 retail locations and 54 shopping centers.
I knew Houston had a smorgasbord of places to go shopping but I certainly wouldn't have guessed 16,938 locations. Now that explains why I can always find what I am looking for in Houston and sometimes I even find what I didn't know I was looking for.