How will be you be ringing in 2012 in Spring Texas?  No plans yet for New Year's Eve.  Are you in need of some ideas?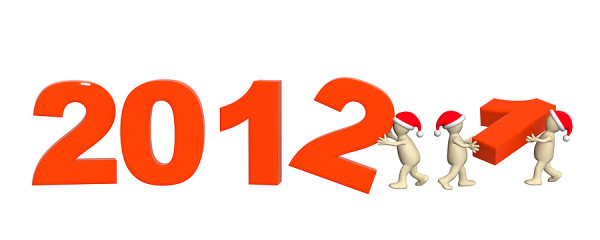 If you haven't decided how to ring in 2012 in Spring Texas, here's some ideas:
Concert – For the 10th year in row, the Houston Symphony will be presenting a New Year's performance at the Centrum. This year's concert will be a celebration of the art of dance via classical selections. The performance begins at 8 pm and tickets range in price from $30 to $60. The Centrum is located at 6823 Cypresswood Spring TX.
Dinner and music – Celebrate New Year's Eve with the Level One Band as they play tribute to The Temptations & Supremes at Dosey Doe. The party starts at 7 pm. Ticket prices range from $88 to $118 and include dinner of salad, choice of entree, dessert and beverage.  Dosey Doe is located at 25911 I-45 Spring TX.
Dinner and music – Spend the evening at the Crescent Moon Wine Bar and enjoy a three course meal, music by Last Soul Clan, and champagne toast at midnight. Cost is $75 per person. Reservations are required. The Crescent Moon Wine Bar is located at 440 Rayford Road #115 Spring TX.
Music – Celebrate the New Year by listening to ole blue eyes, Frank Sinatra at the Tomball Jet Center. The party starts at 8 pm with Paul Salos (A America's Got Talent Top 6 Finalist) belting out Frank's hits. He will be accompanied by an 8 piece big band. Dance the night away against a back drop of WWII B-17 Bombers. Cost is $45.  Drinks will be available at a cash bar.
Show  – On New Year's Eve at 4 pm and 9 pm, "The Rhythm of Magic", A Las Vegas Variety Show, will be performed at The Texas Repertory Theatre Company. All tickets are $45 with complementary champagne being provided. The Texas Repertory Theatre is located at 14243 Stuebner Airline Road.
Nite of Lights – You still have time to view the Christmas lights in Prestonwood Forest. Their popular Nite of Lights event continues through Jan. 1st. On New Year's Eve, the lights will on from 6 pm to 11 pm.
Some of these events are quite popular and sell out quickly so make your reservations early.