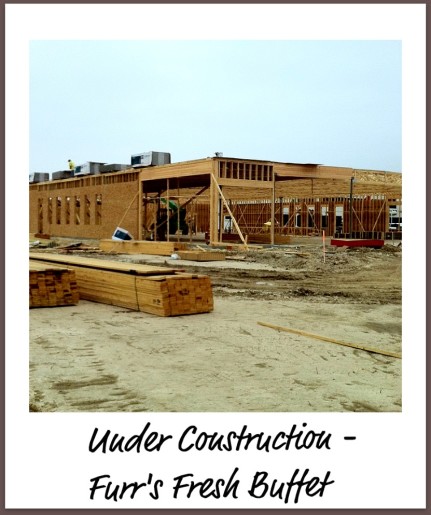 The Northwest corner of the I45 and Louetta intersection continues to experience further development.
First on the scene was the Cheddars restaurant which opened in May of 2009. This particular Cheddars location seems to be perpetually busy and is rumored to be the highest grossing Cheddar's restaurant in the U.S.
In September of 2010, construction began on a 7,500 sqft Juan & Lefty's Mexican Cantina. The cantina is located to the west of Cheddars.  The walls are up and the roof is on but the Grand Opening looks to be several months away.
In December of 2010, construction began on a 2.4 acre parcel of land located to the North of Cheddars.  A new Furr's Fresh Buffetis planned for the site. Furr's has been in business for nearly 60 years providing home-style favorites at reasonable prices.
UPDATE:  Furr's went out of business at I45 and Louetta.  Bombshell Bombers is now occupying the space.
With estimations of nearly 58,000 households located within 5 miles of the I45 and Louetta intersection, it's easy to understand why this plat of land has become a popular site for restaurant development.