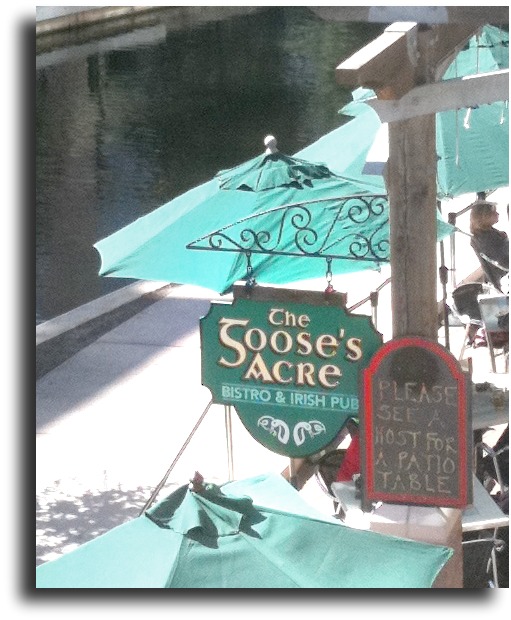 St. Patrick's Day when everyone gets to be from Ireland and wear "Kiss Me. I'm Irish" buttons. So where's the best place in the Spring Texas area to drink green beer and celebrate St. Patrick's Day? Our choice is the Goose's Acre on the Woodlands Waterway.
The Goose's Acre Irish Pub was originally located on Main Street in Middleton, County Cork, Ireland. In 2005, the pub closed its doors to make way for new development. Brian Young and Colm O'Neil purchased the pub's contents, shipped it across the Atlantic Ocean and recreated the pub in the Woodlands.
The Goose's Acre will be celebrating St. Patrick's Day with live music starting at 11 am that will continue until the wee hours of the morning, shot block, bag-pipers, Irish dancers and with plenty of corned beef and green beer.
The only thing missing will be the green water. If they can dye the Chicago river green to celebrate St. Patrick's Day, then why not dye the Woodlands Waterway green.
Read also: